TheTake's 2015 Halloween Costume Guide from Film & TV is here. Our team is bringing you the best ideas from Game of Thrones, Jurassic World and more.
Halloween.
It's 16 days away.
And it's going to require effort – like calling your fog machine guy.
To help, we've put together a list of 25 costume ideas from film and TV and what you'll need to pull the look off. Check it out below.
1) THE LAST MINUTE OUTFIT: Elliot (Rami Malek), Mr. Robot
WHAT YOU NEED: A Hoodie, a backpack & the ability to not blink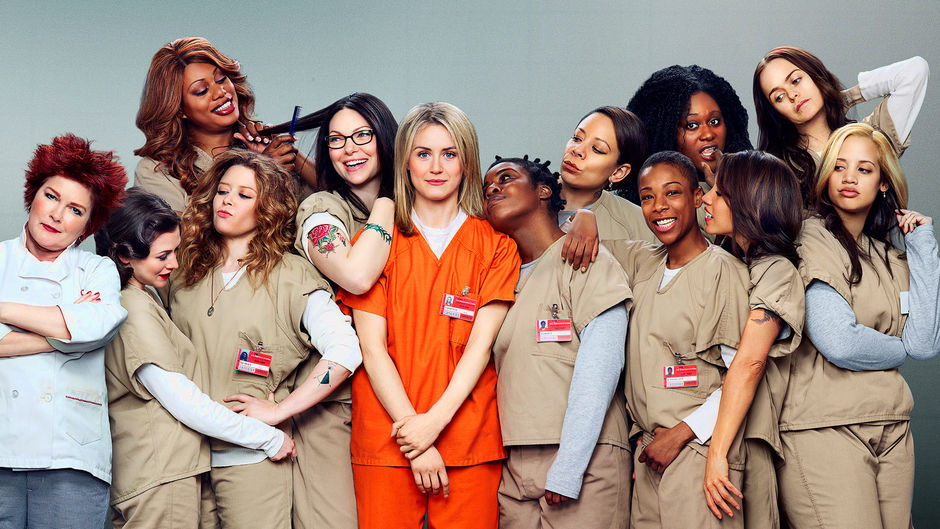 2) FOR THE GANG OF GIRLS: The Inmates, Orange is the New Black
WHAT YOU NEED: Orange jumpsuits, fake tats & lots of attitude.
3) FOR THE RAPTOR WHISPERER: Owen (Chris Pratt), Jurassic World
WHAT YOU NEED: A leather vest, a fake motorcycle & 3 stuffed dinosaurs.
4) FOR AN EXCUSE TO CARRY A WEAPON: Harley Quinn (Margot Robbie), Suicide Squad
WHAT YOU NEED: White makeup, pig-tails, spiked bracelets, a letter jacket & one wooden bat.
5) FOR THE BEST USE OF A GOLD CHAIN : NWA, Straight Outta Compton
WHAT YOU NEED: NWA hat, Oakland Raiders jacket, gold chain, vintage Nikes, microphone, a Jerry-curl & 4 (hard core) friends.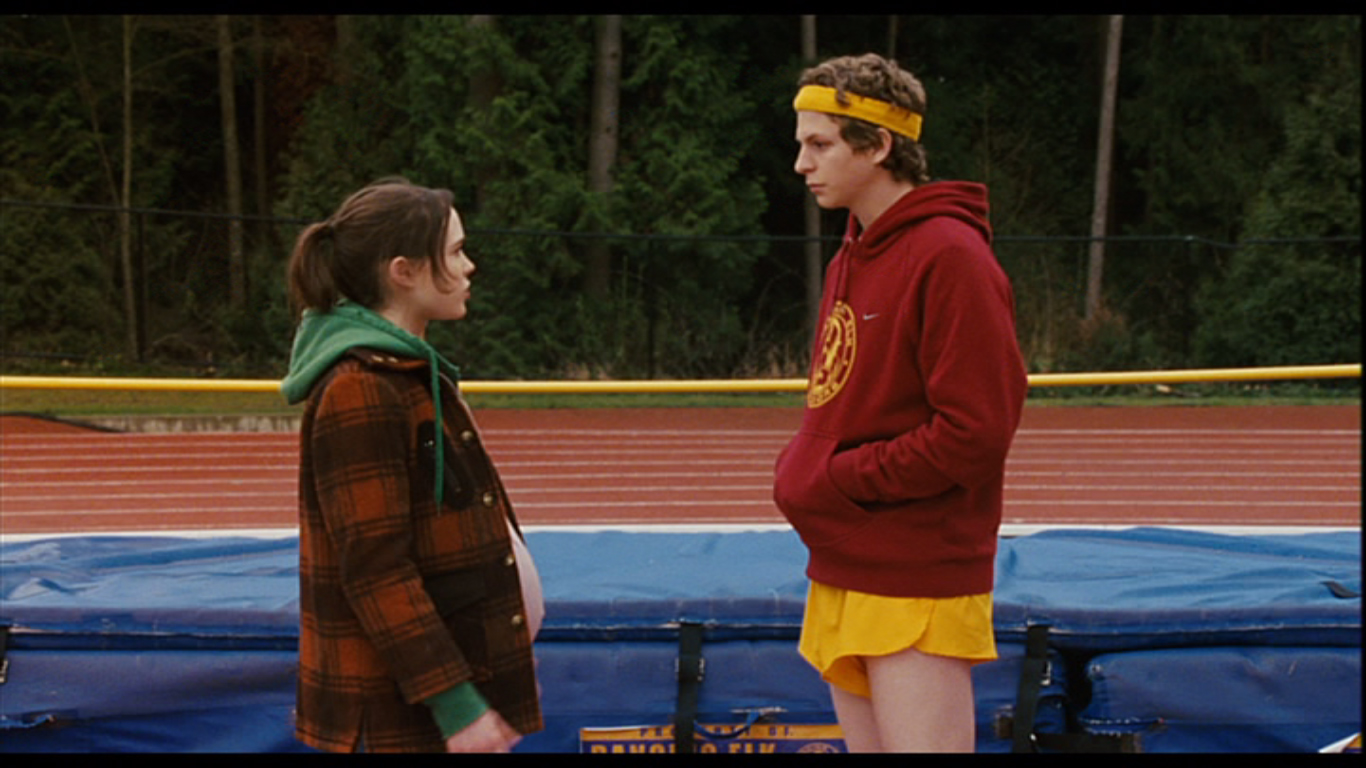 6) FOR THE COUPLE THAT'S EXPECTING: Juno & Bleeker, Juno
WHAT YOU NEED: Flannel jacket, basketball, short running shorts, head band & hooded sweatshirt.
7) FOR THE DOG LOVER: Jon Snow (Kit Harington), Game of Thrones
WHAT YOU NEED: Long hair, fur blanket, dragon glass (or a fake sword) and one damn cute puppy.

8) FOR THE HOT & HEAVY COUPLE: Anastasia & Christian, Fifty Shades of Grey
WHAT YOU NEED: Blindfold, whip, fur hand-cuffs & a high threshold for pain.
9) FOR THE REALLY RIDICULOUSLY GOOD LOOKING: Male Models, Zoolander
WHAT YOU NEED: Matching vest, shirt and sunglasses, orange mocha frappuccinos & gas pumps.
10) FOR THE OBVIOUS OUTFIT: Karen (Amanda Seyfried), Mean Girls
WHAT YOU NEED: Mouse ears & a low cut shirt. (And that's it.)
11) FOR THE ROCKETMAN: Mark Watney (Matt Damon), The Martian
WHAT YOU NEED: A bad-ass space suit. (Backup idea: a nasa shirt and a plant.)
12) FOR GREAT NECK SUPPORT: Hester (Lea Michele), Scream Queens
WHAT YOU NEED: A windbreaker from the 90s, one red solo cup & durable neck brace.
13) FOR THE BABY DADDY: Chris Kyle (Bradley Cooper), American Sniper
WHAT YOU NEED: A beard, a dirty hat, some dip and one fake baby in a pink hat.
14) FOR THE SISTERS: The Twins, The Shining
WHAT YOU NEED: A twin sister, matching dresses (with a pink ribbon) and the ability to not blink.
15) FOR THE POWER COUPLE: Max (Tom Hardy) & Imperator Furiosa (Charlize Theron), Mad Max: Fury Road
WHAT YOU NEED: Chains, a metal mask, two fake guns, black paint & some of these guys hanging around you.
16) FOR THE FRIENDS WITH BENEFITS: Chandler & Monica, Friends
WHAT YOU NEED: A catwoman outfit, a pink bunny outfit & a couple minutes to watch this and this.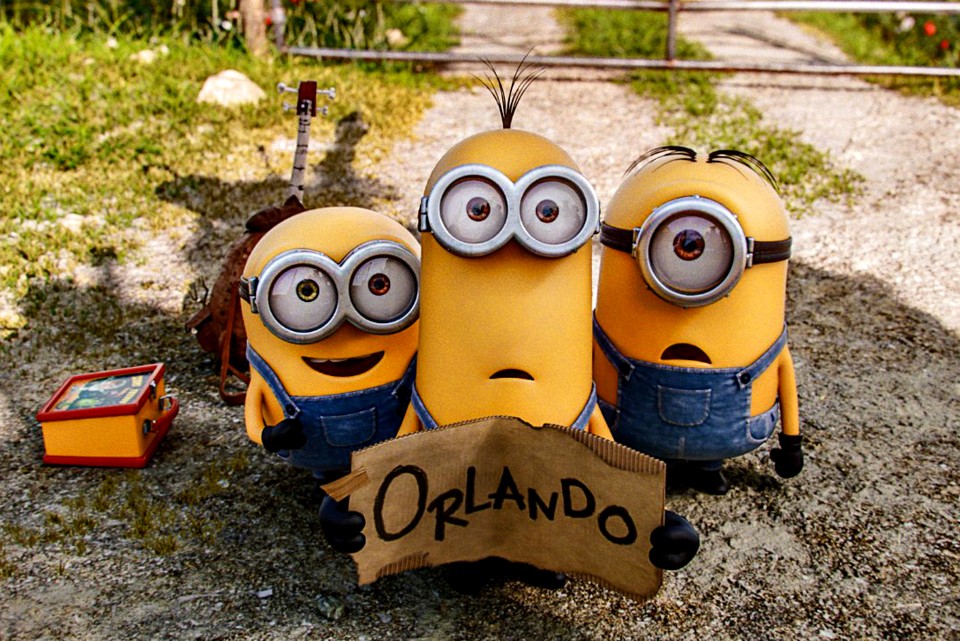 17) FOR A NIGHT OF SAYING "BA-NA-NA": Minions, Despicable Me 2
WHAT YOU NEED: Overalls, googles & a cardboard sign. (Or just buy the costume here.)
18) FOR THE MOTHER OF DRAGONS: Khaleesi (Emilia Clarke), Game of Thrones
WHAT YOU NEED: Blonde wig in braids, blue dress, 3 stuffed dragons & the ability to say "Where are my dragons" if the opportunity presents itself.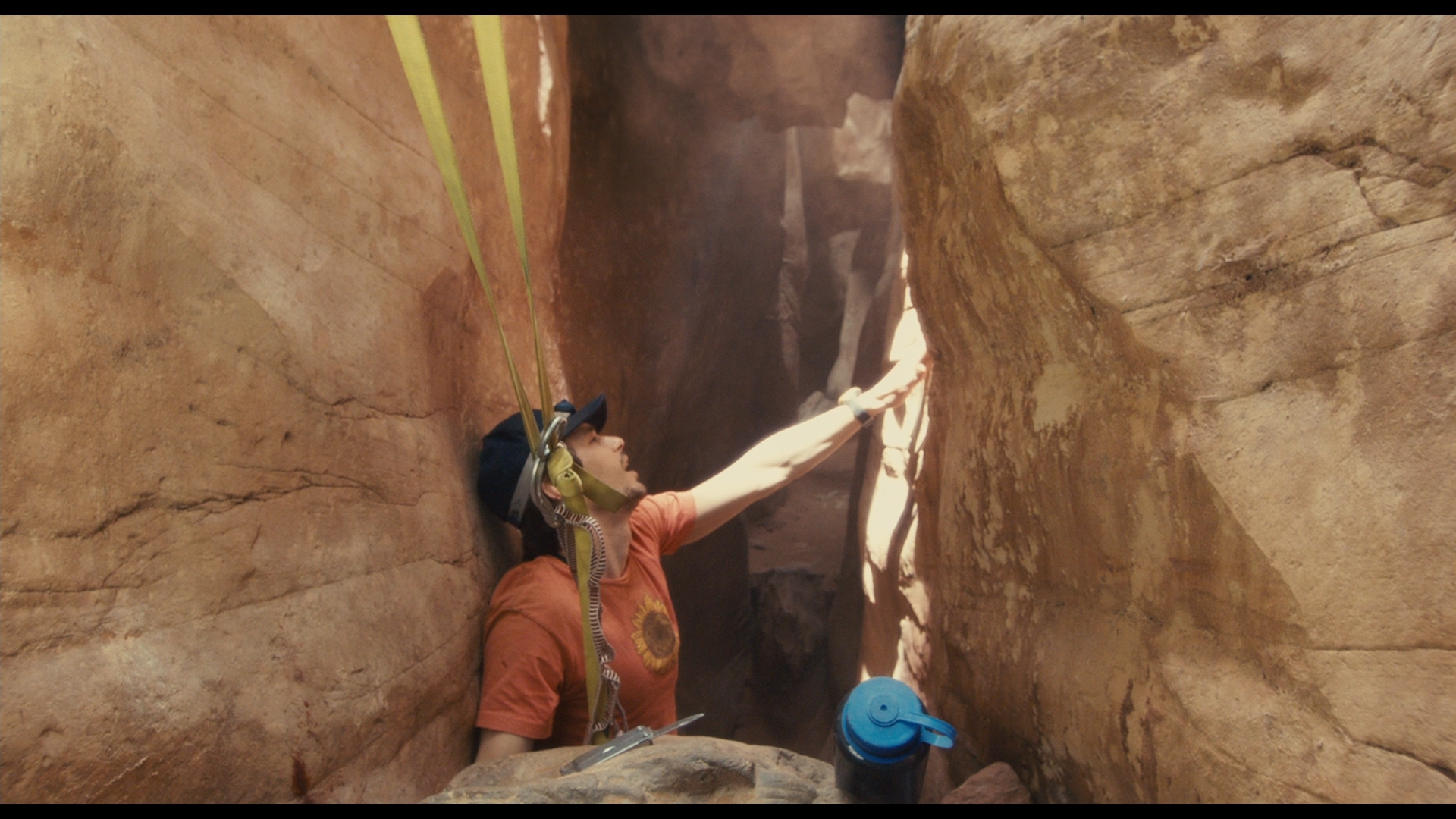 19) FOR THE ONE ARMED MAN: Aron Ralston, (James Franco), 127 hours
WHAT YOU NEED: Head light, pocket knife, water bottle & the ability to have your right arm inside your red shirt for 4 hours.
20) FOR THE ROYAL COUPLE: Margot & Richie, The Royal Tenenbaums
WHAT YOU NEED: For her, fur coat, dark eye shadow & a cig. For him, a tan camelhair jacket, scarf, headband, shades and long brown hair.
 21) FOR SOME BADASS PITCHES: The Bellas, Pitch Perfect 2
WHAT YOU NEED: Adidas high-tops, matching vests, black pants, 7 microphones and the ability to sing "when I'm gone."
22) FOR THE LITTLE BIG MAN: Antman (Paul Rudd), Antman
WHAT YOU NEED: The Antman suit, red helmet & a few one-liners up your sleeve.
23) FOR THE EXCUSE TO WEAR RED: Katniss (Jennifer Lawrence), The Hunger Games: Mockingjay Part 2
WHAT YOU NEED: For her, fur coat, dark eye shadow & a cig. For him, a tan camelhair jacket, scarf, headband, shades and long brown hair.
24) FOR THE VISIONARIES: Jobs & Waz, Steve Jobs
WHAT YOU NEED: A mock-turtleneck, jeans (no belt), clear frame glasses & an iPhone. For Woz, a beard, flannel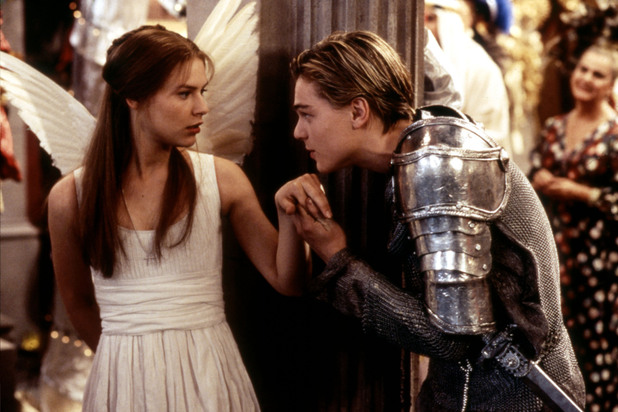 25) FOR THE CLASSIC LOOK: Romeo & Juliet, Romeo + Juliet
WHAT YOU NEED: For her, a white dress & wings. For him, some good armor.