The Suicide Squad, your favorite rag-tag team of villains, finally arrive in theaters this weekend.  Before you check it out, we're running down the 5 Best Dressed members of this deadly group.
The members of the Suicide Squad are many things.
Extremely volatile, wildly unpredictable and…surprisingly fashionable?
These villains aren't about spandex, capes or clunky suits of armor.  They're more of a designer sneakers crew.
To commend this stylish gang, here are our picks for the Top 5 Best Dressed members of the Suicide Squad.
5. Katana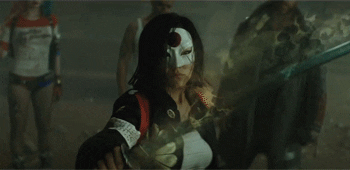 The Look: Samurai Chic. If you have a sword that captures the souls of your vanquished enemies, you better have the outfit to back it up.  And with a look that's somewhere in between "Samurai Assassin" and "Phantom of the Opera," Katana certainly does.
What You'll Want: The Mask.
4. Killer Croc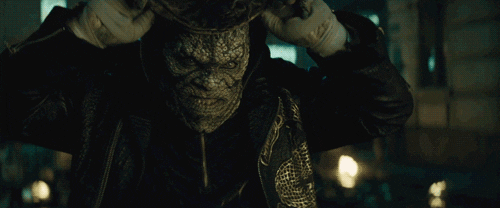 The Look: Sewer Greatness.  Don't let his subterranean lifestyle fool you, this half-human / half-crocodile knows how layer a leather jacket and a hoodie.
What You'll Want: The Leather Jacket.
3. Enchantress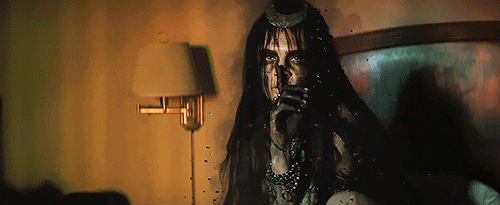 The Look: Crazy Witch.  For a 6313-year-old sorceress, she sure knows how to accessorize.
What You'll Want: The Wrap-Around Bracelet.
2. The Joker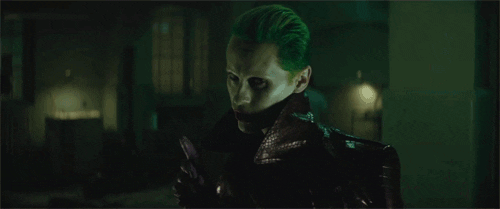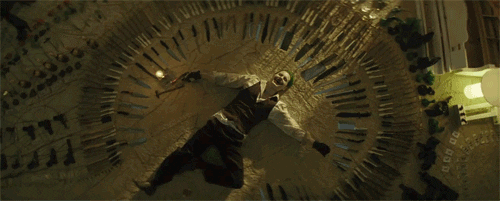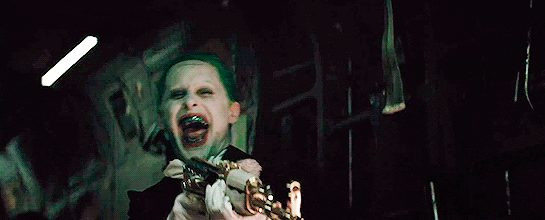 The Look: Cosmopolitan Clown.  Whether he's robbing a bank in a tux or counting his knife collection in a trendy vest, this guy knows that fashion is no joke.
What You'll Want: You can't go wrong with the Joker's classic Purple Coat.
1. Harley Quinn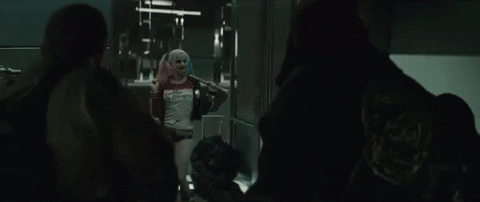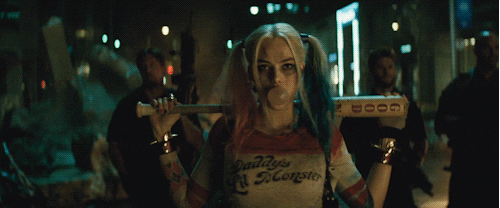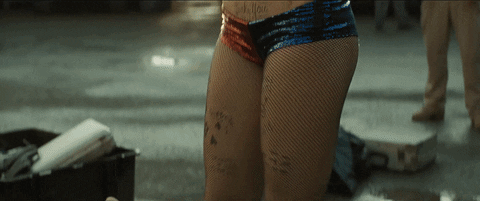 The Look: Pigtail Punk.  Be honest – did you ever think anyone else had a chance? From the bubble-gum colored hair down to the designer Adidas boots, Harley Quinn's style simply can't be beat.
What You'll Want: Everything.  But start with the "Daddy's Lil' Monster" Crop Top.